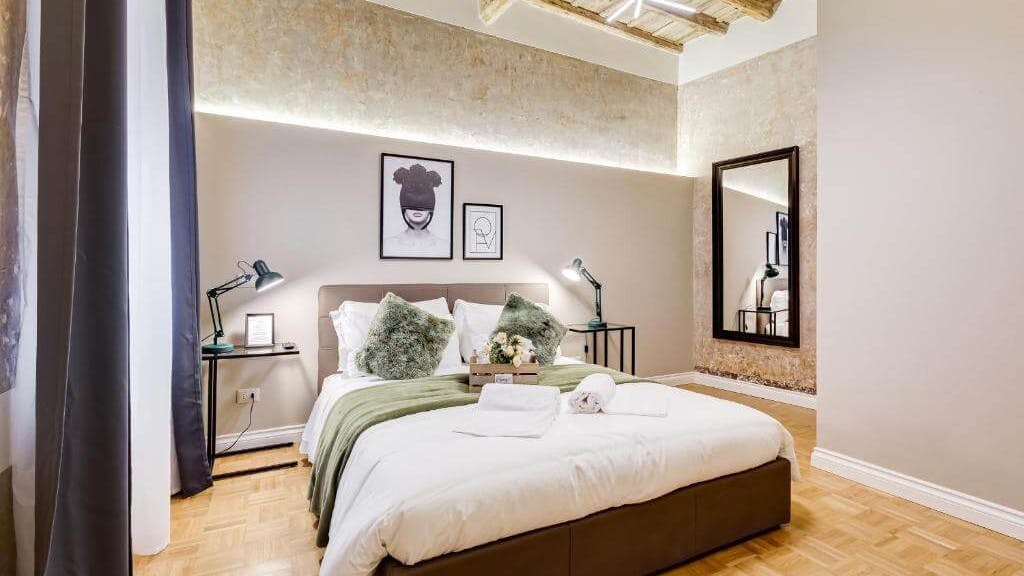 Tankara Suite
Roma (RM) Lazio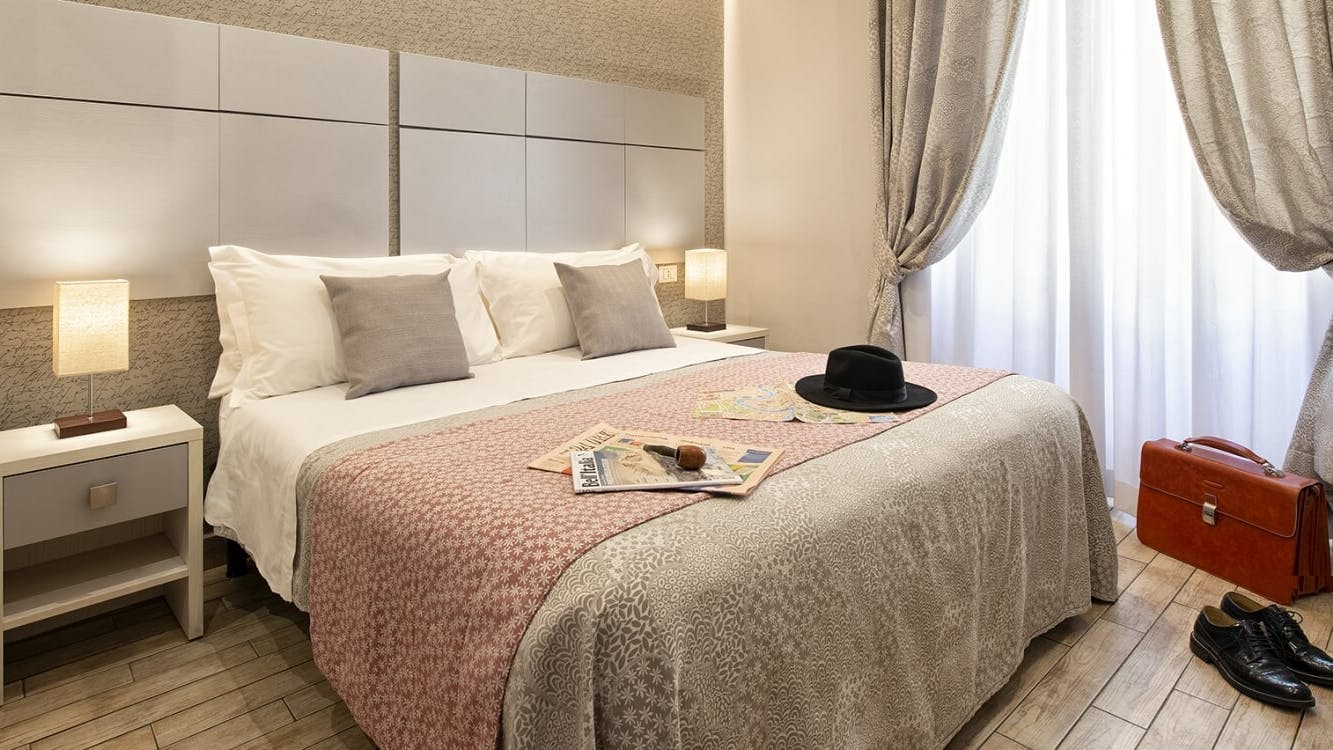 Five Rooms Rome
Roma (RM) Lazio
I used to manage prices with little objectivity, with the risk of making mistakes and proposing wrong prices. Smartpricing on the other hand is accurate and follows the market, just what I expected.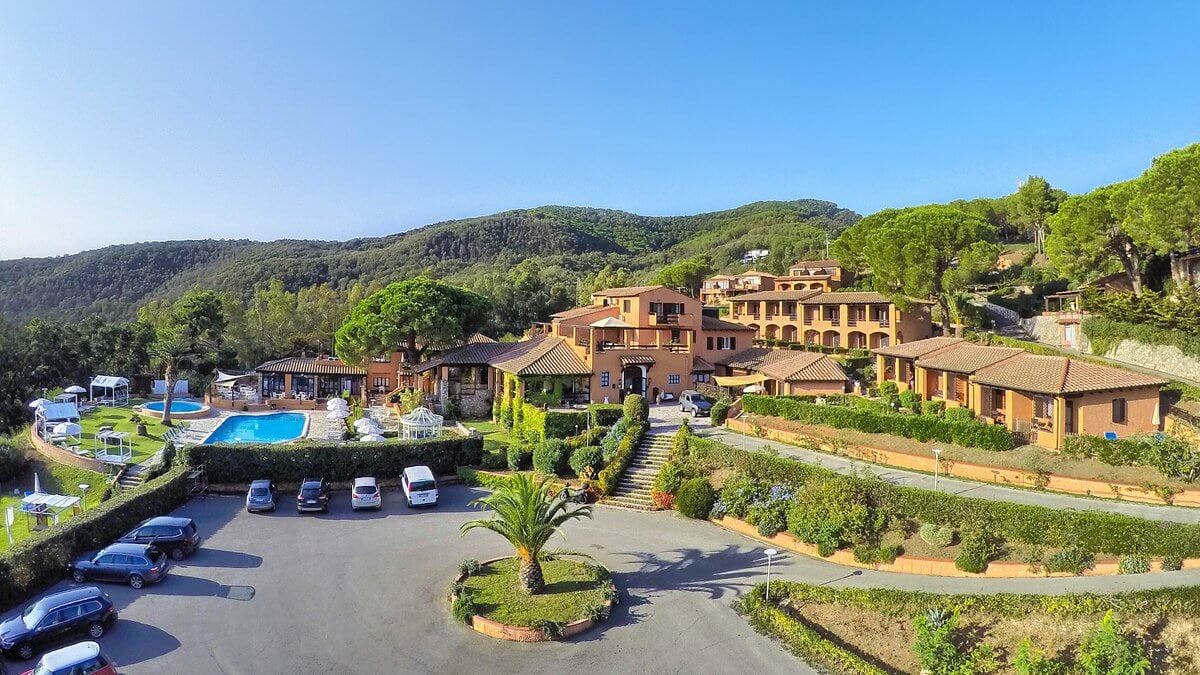 Resort le Picchiaie
Portoferraio (LI) Tuscany
Smartpricing is very intuitive! In no time I can manage the rates and check that my facility is running at its best.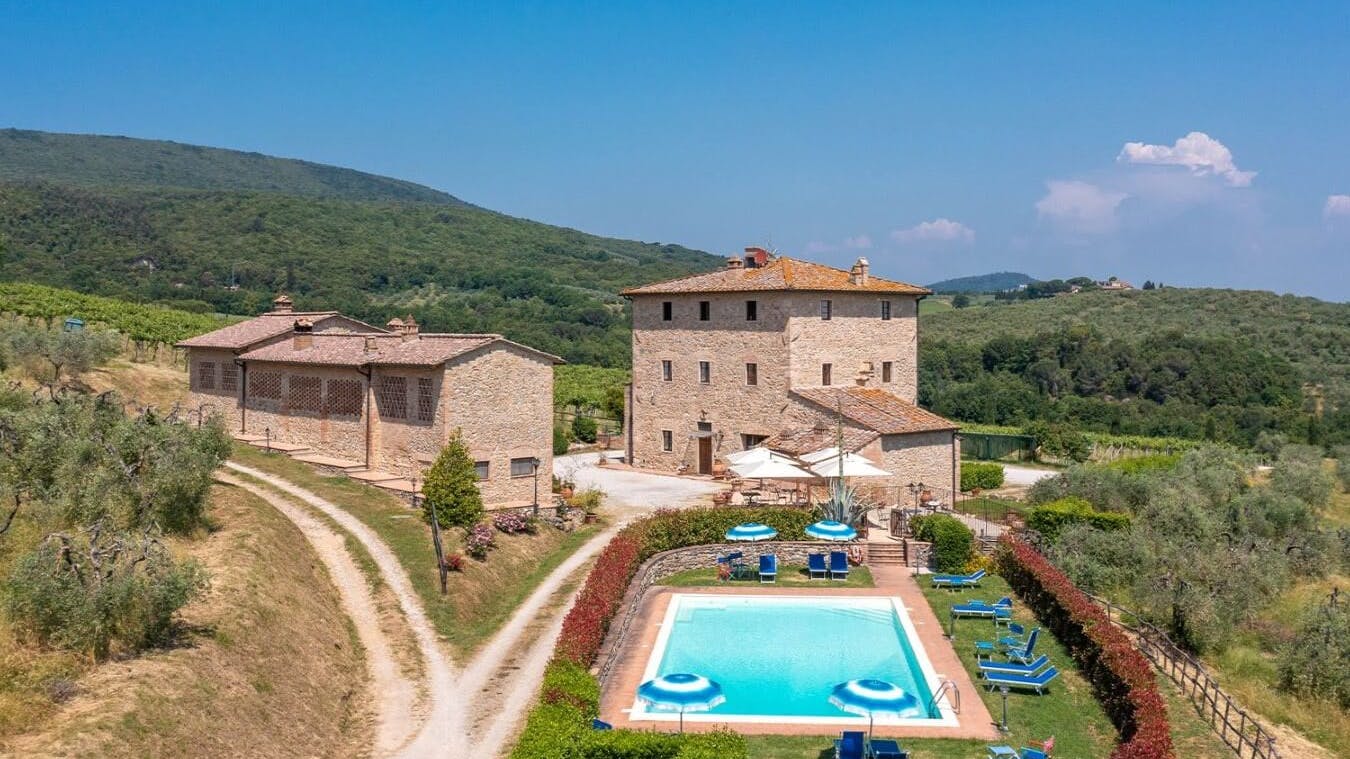 Agritourism Il Casolare di Bucciano
San Gimignano (SI) Tuscany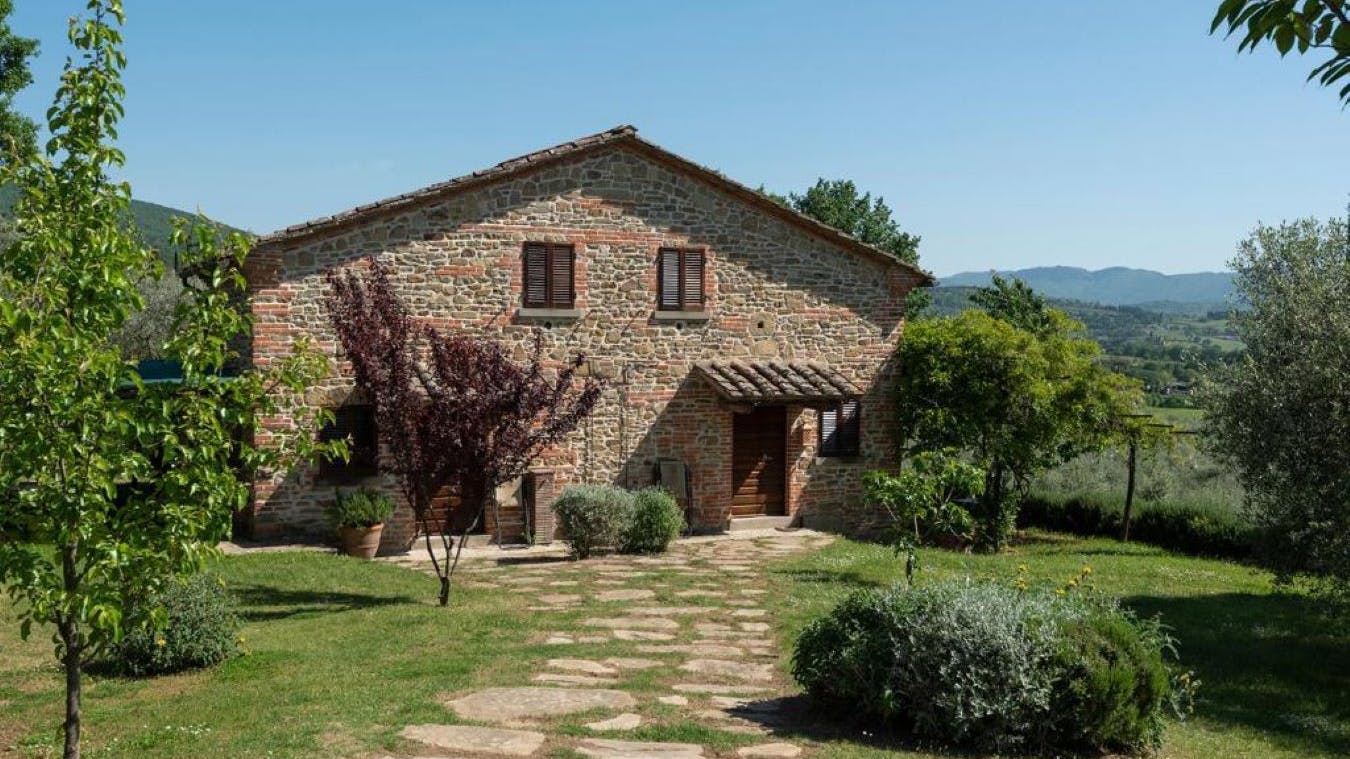 Il Palazzo
Arezzo (AR) Tuscany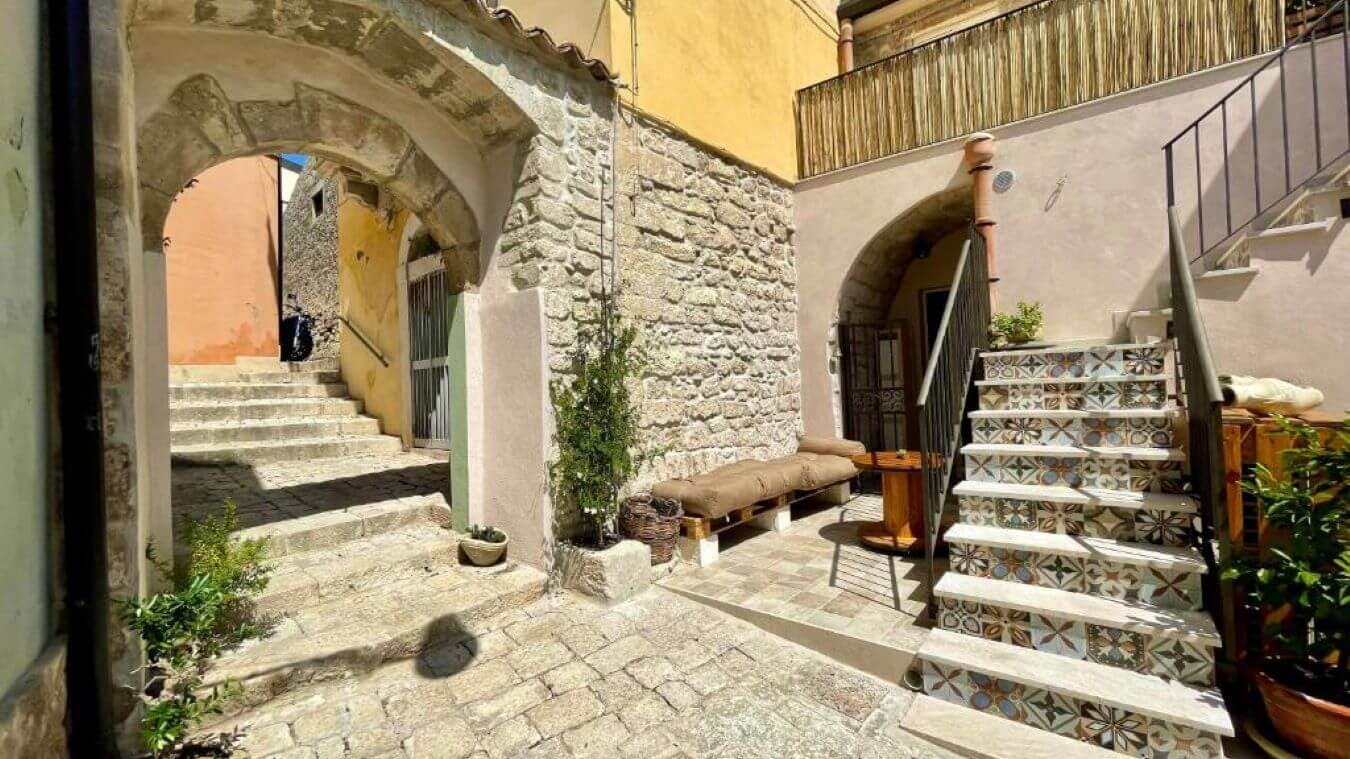 Cuturissi Ragusa Ibla
Ragusa (RG) Sicily
Now I no longer have to sit for four hours a day in front of the computer managing prices. I only need half an hour to open Smartpricing and see what the trend of the day is.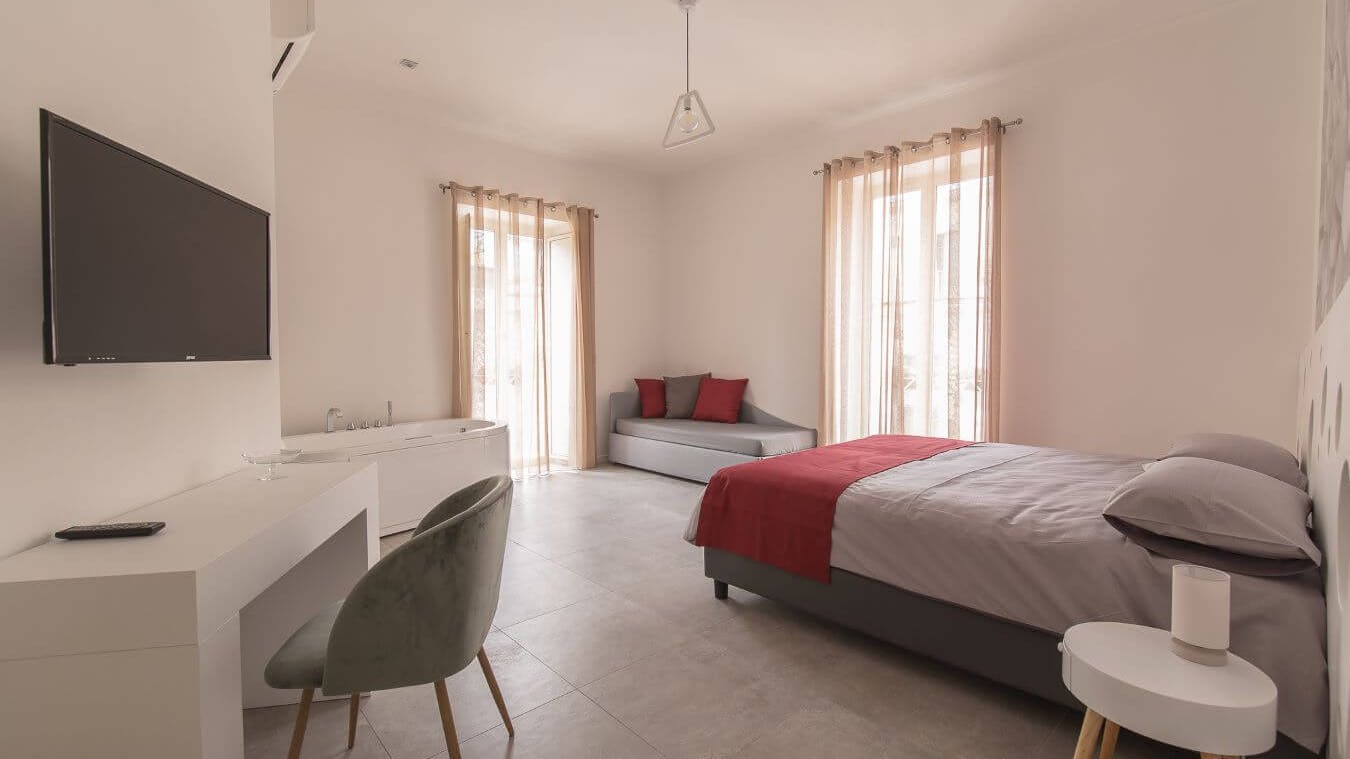 B&B Napoli Centro
Napoli (NA) Campania
Since using Smartpricing, my room rates have increased and I have saved time. Now I can manage my days better and focus on other important activities.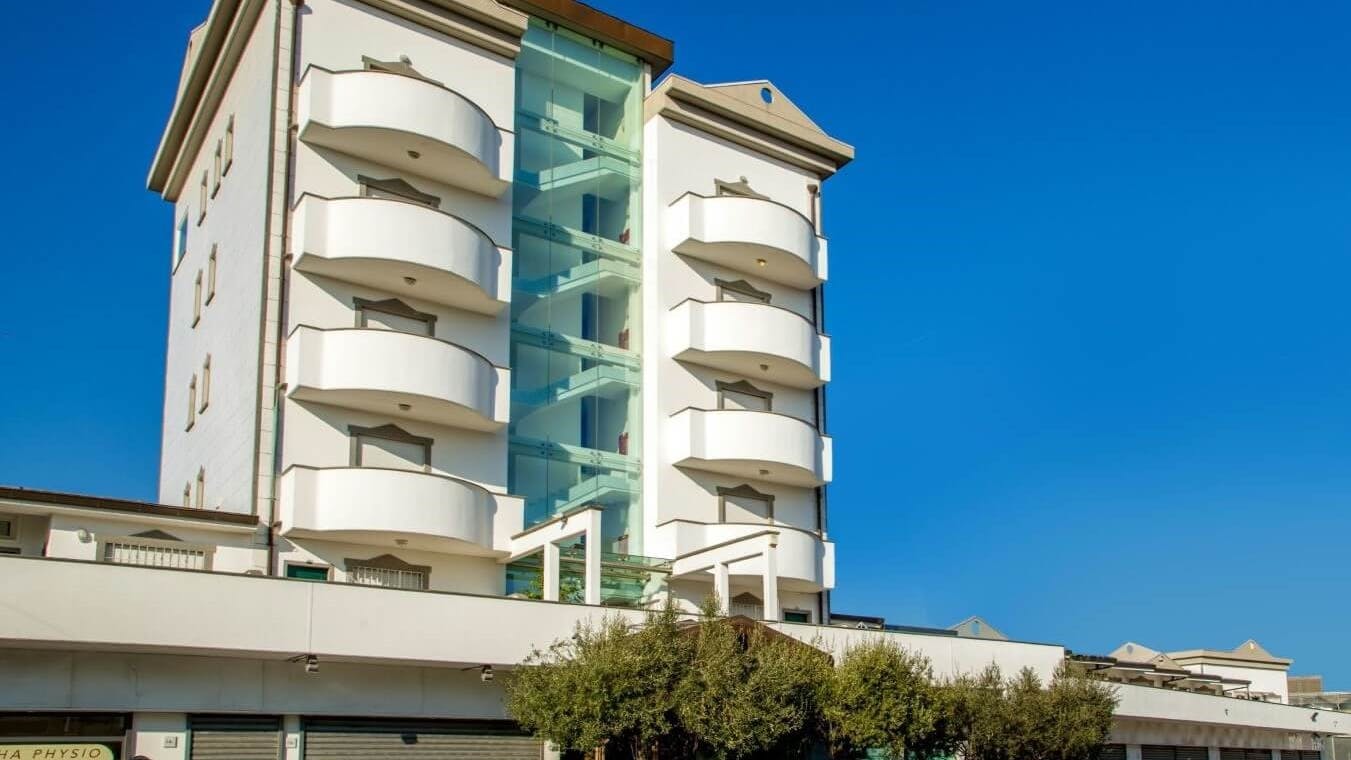 Aparthotel Arcom Palace
Pomezia (RM) Lazio
We had been struggling with the in-house revenue manager, but instead Smartpricing delivered on its promises already in the trial period and at much more sustainable costs.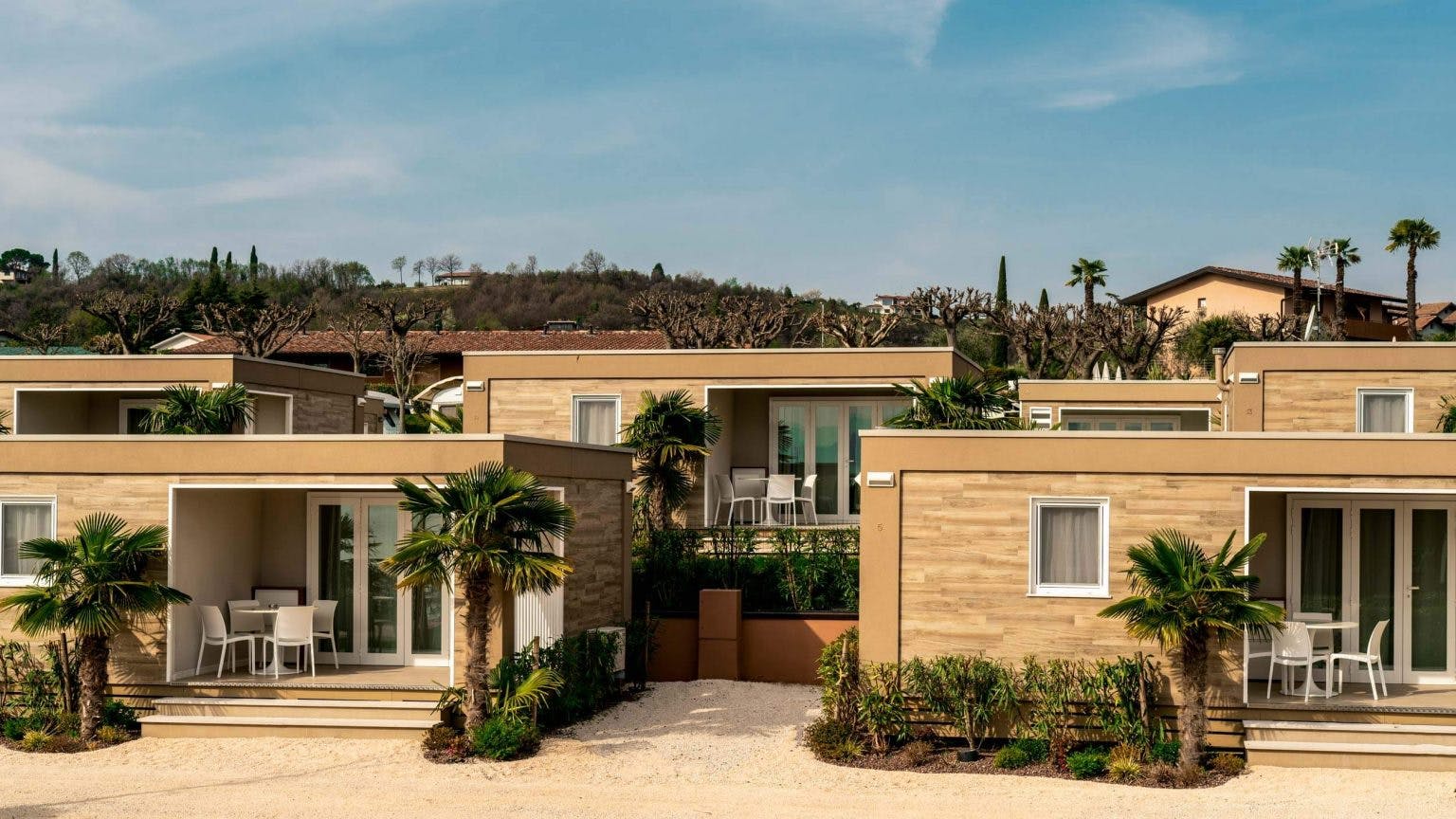 Residence Onda Blu
Manerba del Garda (BS) Lombardy
Thanks to Smartpricing, not only were we able to reduce our workload, but we also greatly increased our turnover compared to previous years.