How much is Smartpricing
The answer changes depending on the profile of your hospitality business. Scroll down the page and learn more.
What is a great investment?
One that generates the greatest return in the shortest possible time. Compared to other solutions on the market, Smartpricing produces the best return on investment. Right away.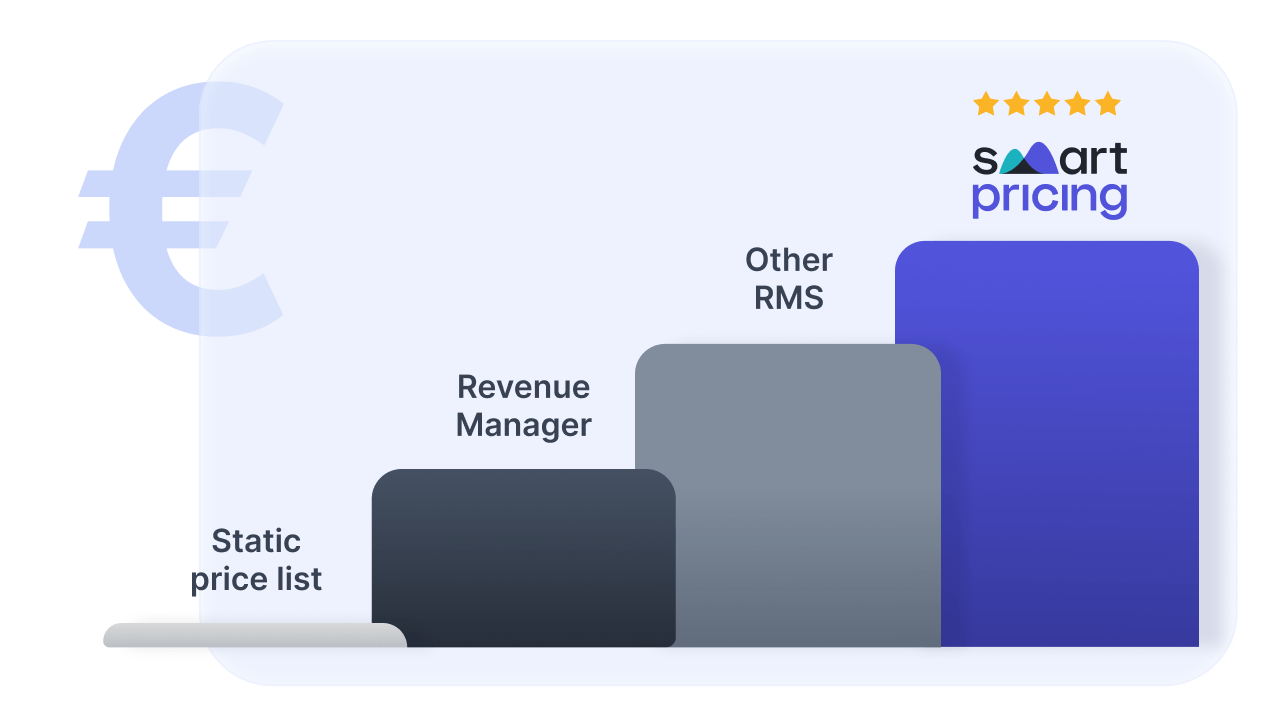 The right price. For you.
With Smartpricing, we offer a solution tailored to your accommodation's characteristics.
We do the same with pricing.
First, we analyze
Each lodging facility is unique: each has a different size, offer of services, integrated software, etc. Before giving a price, we analyze these factors and more.
Then, we customize
Smartpricing's cost is tailored to the specific features of your hospitality business. That's why we need to talk to you and get to know your facility before quoting you an exact figure.
Last, we make the proposal
Once we have defined your custom price, one of our consultants will explain it to you by video call. This way you can ask questions and resolve any concerns.
4 reasons to switch to Smartpricing
The best hotels in Europe are using Smartpricing.
What are you waiting for? Join them now!
Break down uncertainty

Smartpricing suggests the right price at the right time, freeing you and your employees from the fear of choosing the wrong rates for your rooms. Say goodbye to the anxiety and stress associated with setting rates!

Increase turnover

Smartpricing's algorithms calculate the most profitable rates at any time of the day, week, or month. Accommodations that rely on Smartpricing increase turnover by an average of +30% per year.

Simplify your work

You don't need to be an experienced revenue manager to use Smartpricing. The software is designed for hosts and to make their work easier, not to add complexity.

Save time

With Smartpricing, finding the right price for your rooms will be much faster. In addition to choosing the best prices automatically, the software publishes and updates them for you on all booking channels.
Smartpricing transforms the lives of hoteliers
Learn how your colleagues' lives changed when they switched to Smartpricing.
Before Smartpricing

We used a standard price list with weekly rates and nothing else. On longer stays or based on booking times, we would apply some discounts, but nothing much.

Cristina Gallo - Residence Club Barbara

After Smartpricing

Everything has changed! (...) Since I have been using Smartpricing, whenever I send a quote, I am sure it will go through because I know I have proposed the best rate.

Before Smartpricing

I realized that I was selling at too low a price in both low and high season, plus I wasn't able to predict peak occupancy on my own.

Roberto Lanci - Hotel Nizza

After Smartpricing

Beyond the increase in turnover, my work on pricing is now less demanding, and it is much more productive in other aspects: I work less and get a greater return.

Before Smartpricing

I knew that despite all the analysis I could perform, I would never get the full picture. I was aware that I was doing something wrong.

Massimo Taurmino - Palazzo Starace

After Smartpricing

Not only did the average revenue per room (ADR) double compared to the data for the same period in 2019, but I also realized how much I was underselling my rooms.
Why your colleagues choose Smartpricing
Read success stories of accommodations using the software.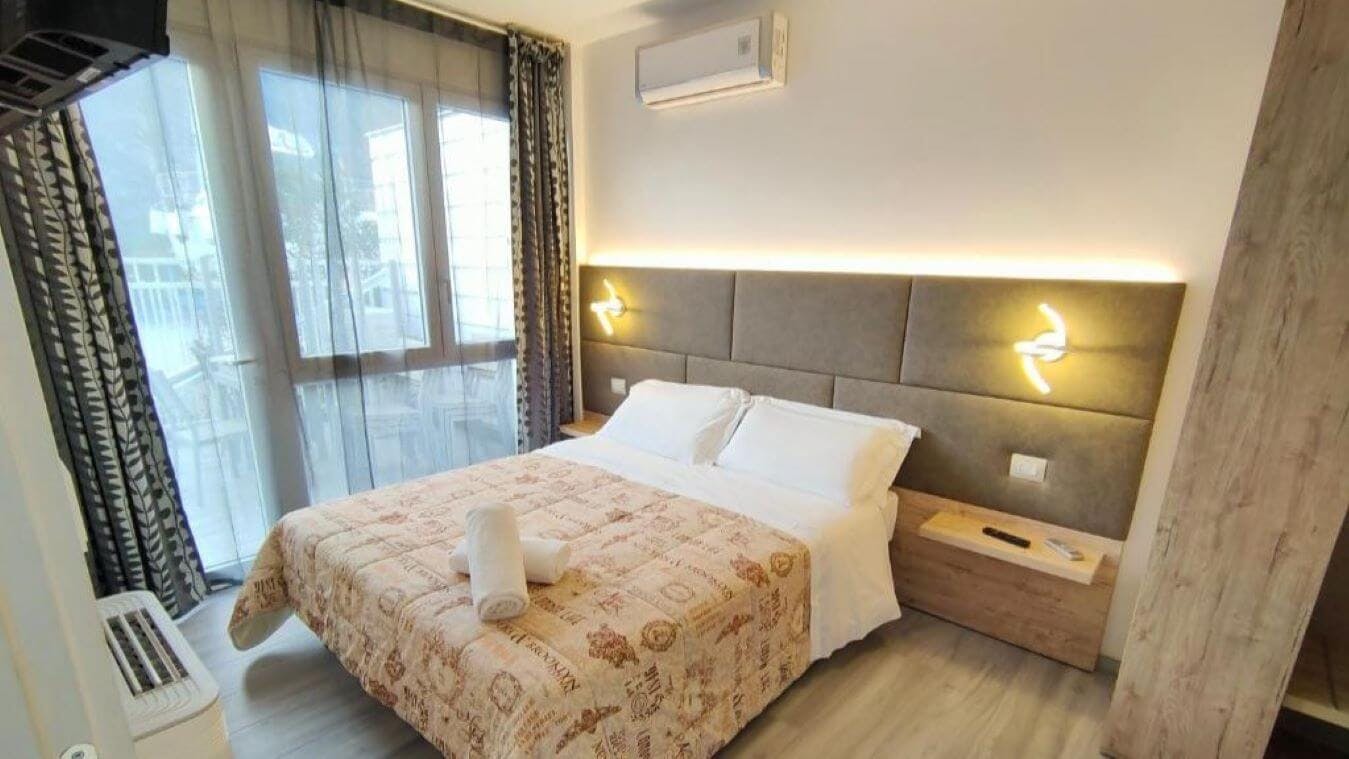 Residence Cristine
Riva del Garda (TN) Trentino-South Tyrol
"For me, Smartpricing is pure profitability. It's like having gasoline that makes your car go 30 percent faster, but consuming half as much."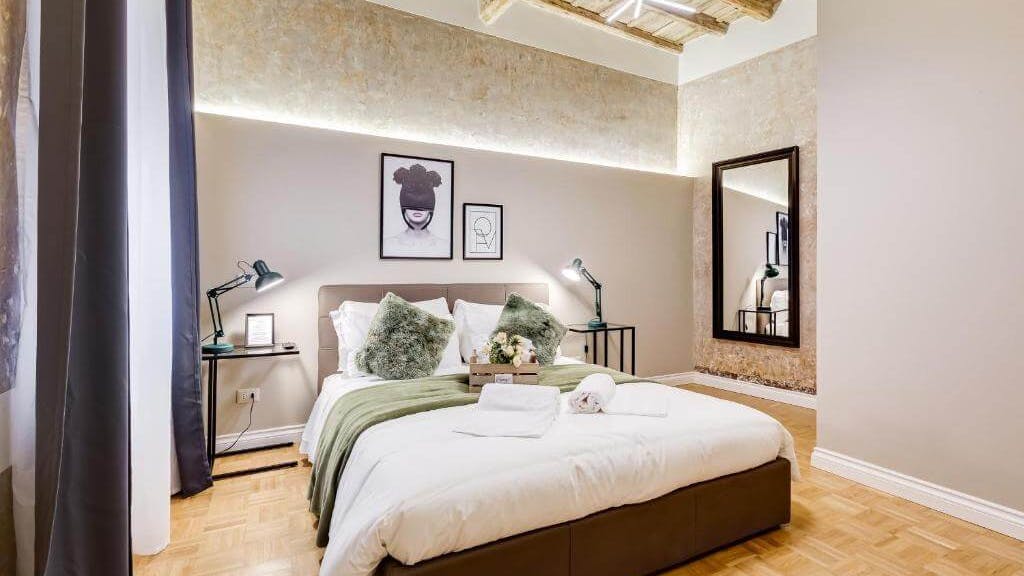 Tankara Suite
Roma (RM) Lazio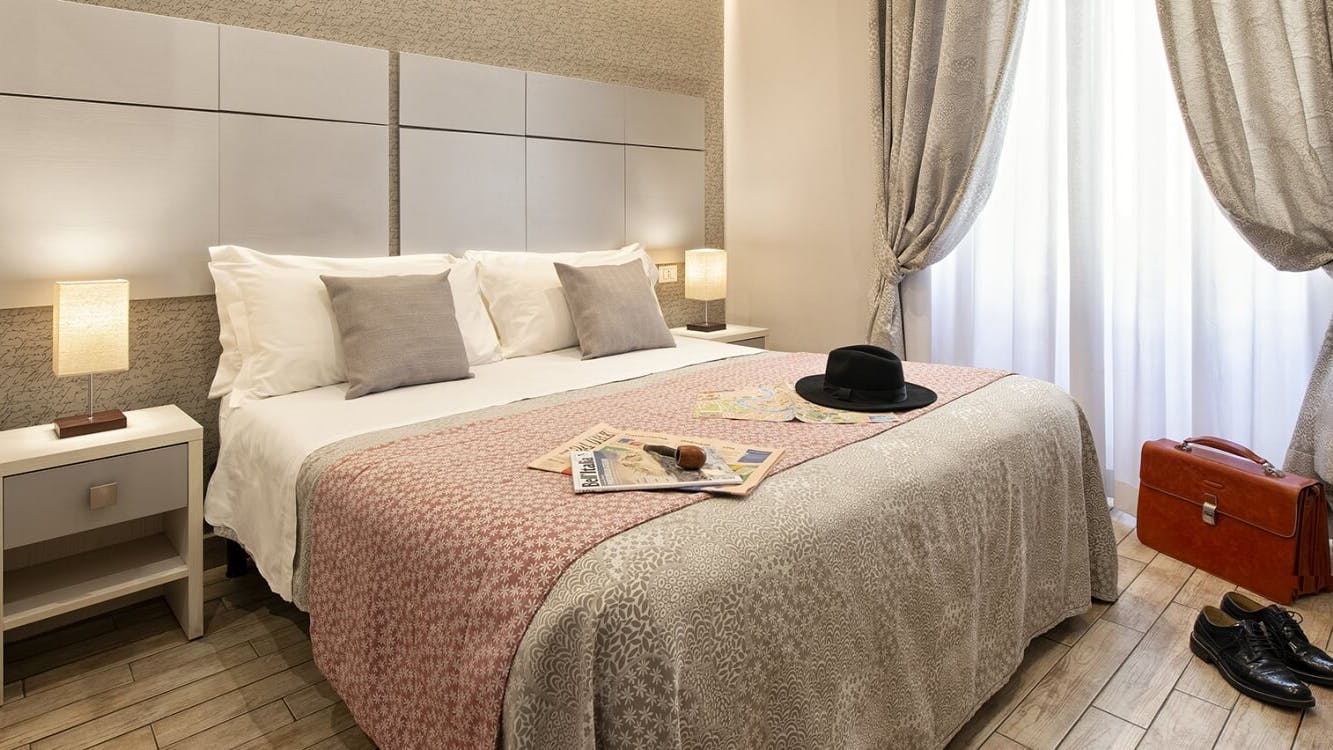 Five Rooms Rome
Roma (RM) Lazio
"I used to manage prices with little objectivity, with the risk of making mistakes and proposing wrong prices. Smartpricing on the other hand is accurate and follows the market, just what I expected."
Find answers to your questions