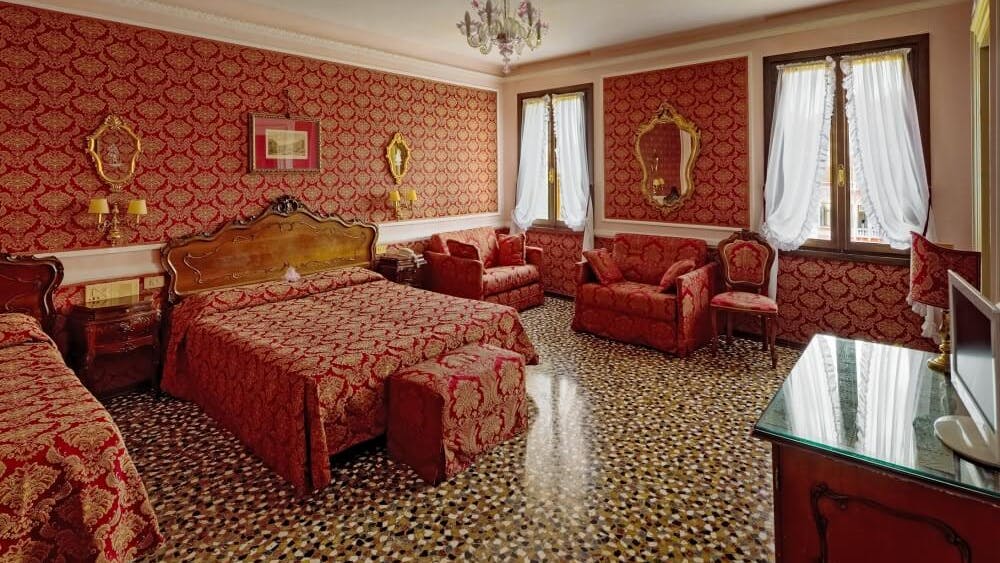 Antica Locanda Sturion
Venice (VE) Veneto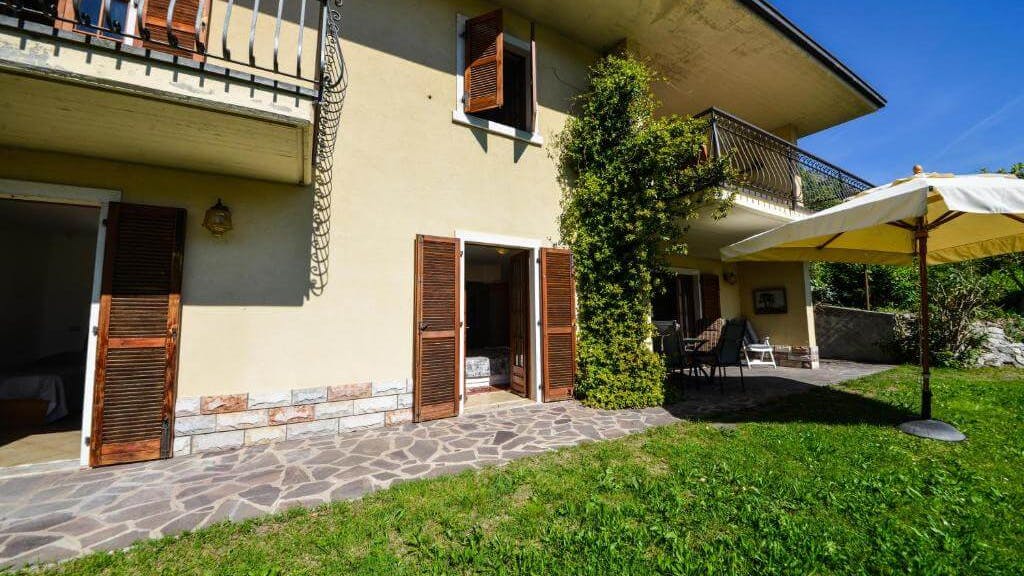 Paradise Garden & View
Tremosine (BS) Lombardy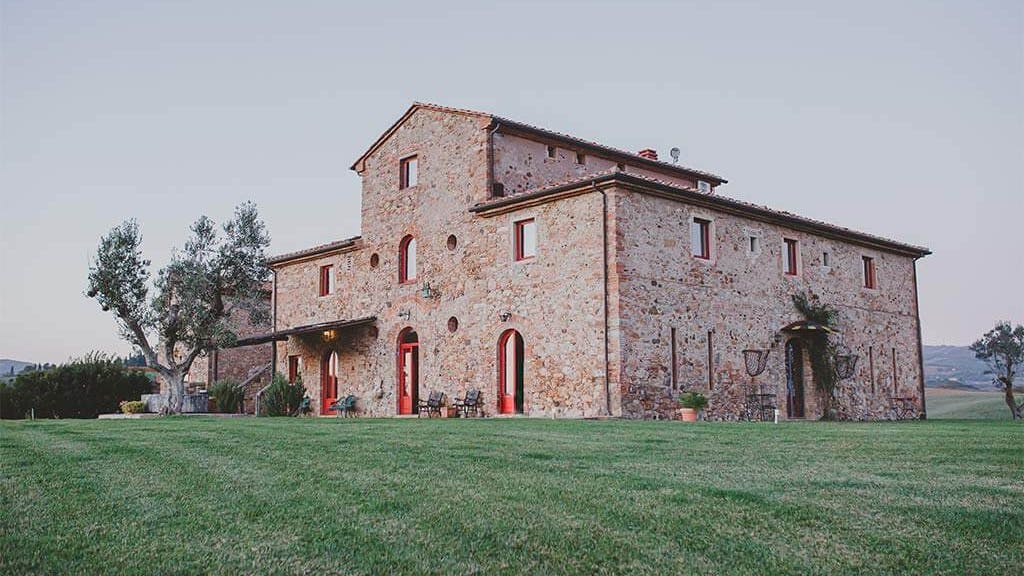 Podere Calvaiola
Montecatini Val di Cecina (PI) Tuscany
Smartpricing was a huge help in flagging events at my location that would raise room demand.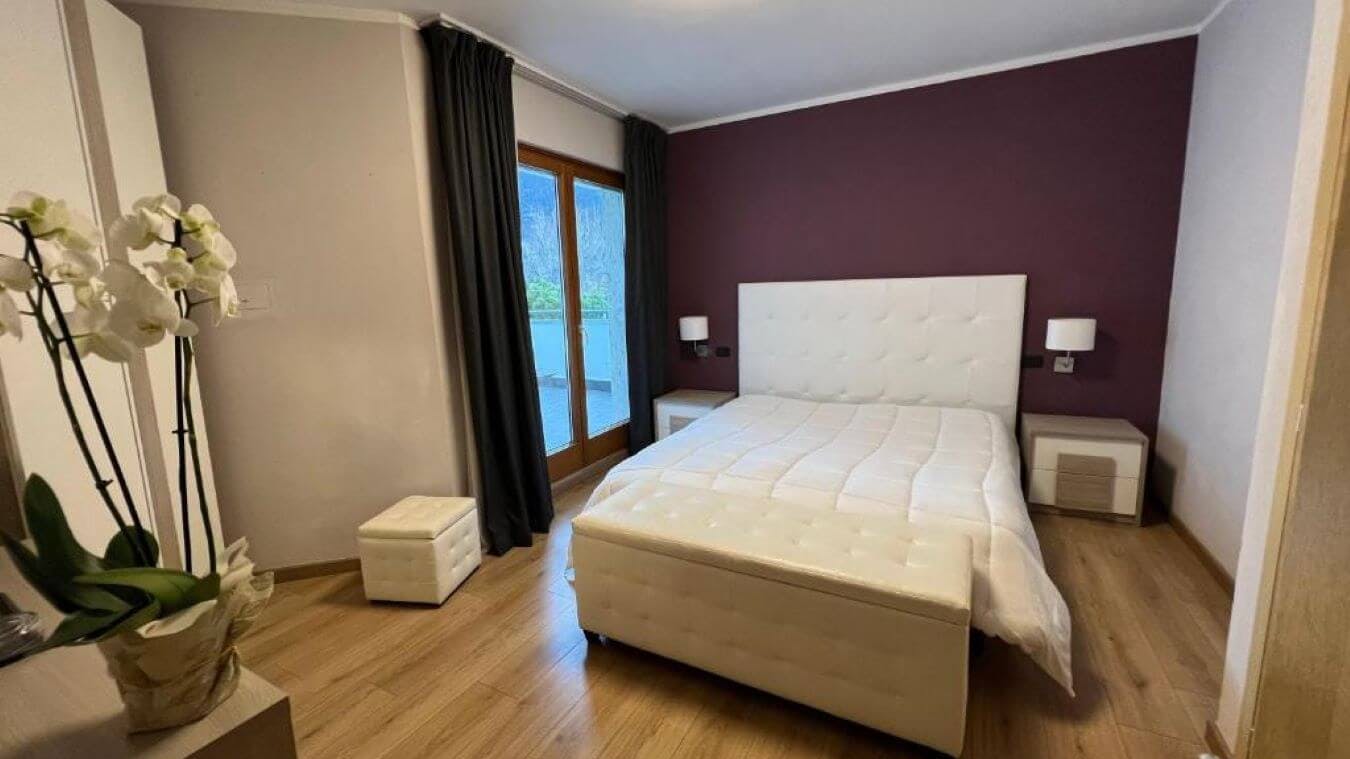 Hotel Oasi
Riva del Garda (TN) Trentino-South Tyrol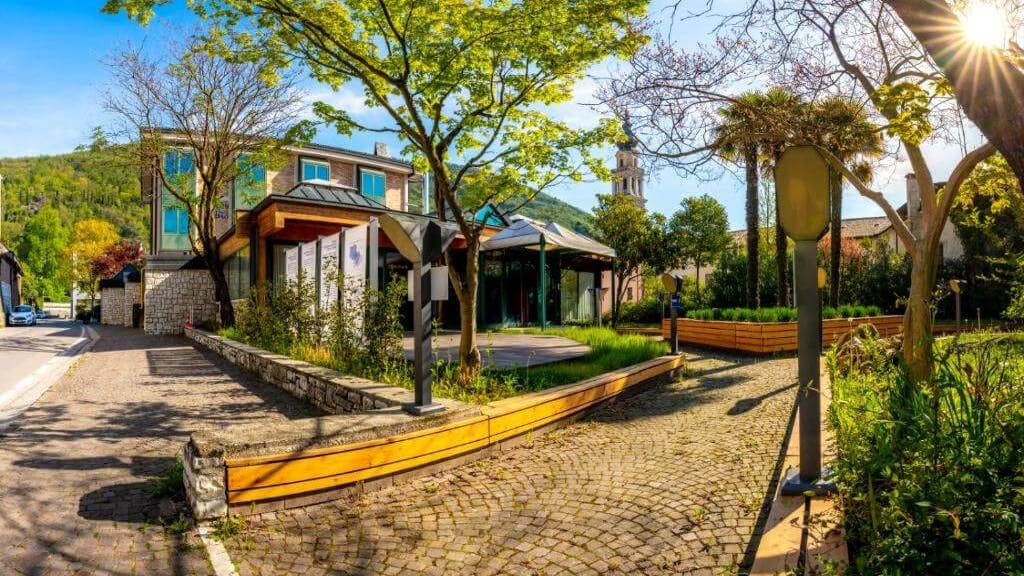 Hotel Diana
Valdobbiadene (TV) Veneto
Palazzo Starace
Sorrento (NA) Campania
Smartpricing suggested that I raise the price of a room from €180 to €370. At first I thought I couldn't sell it, but...I was wrong!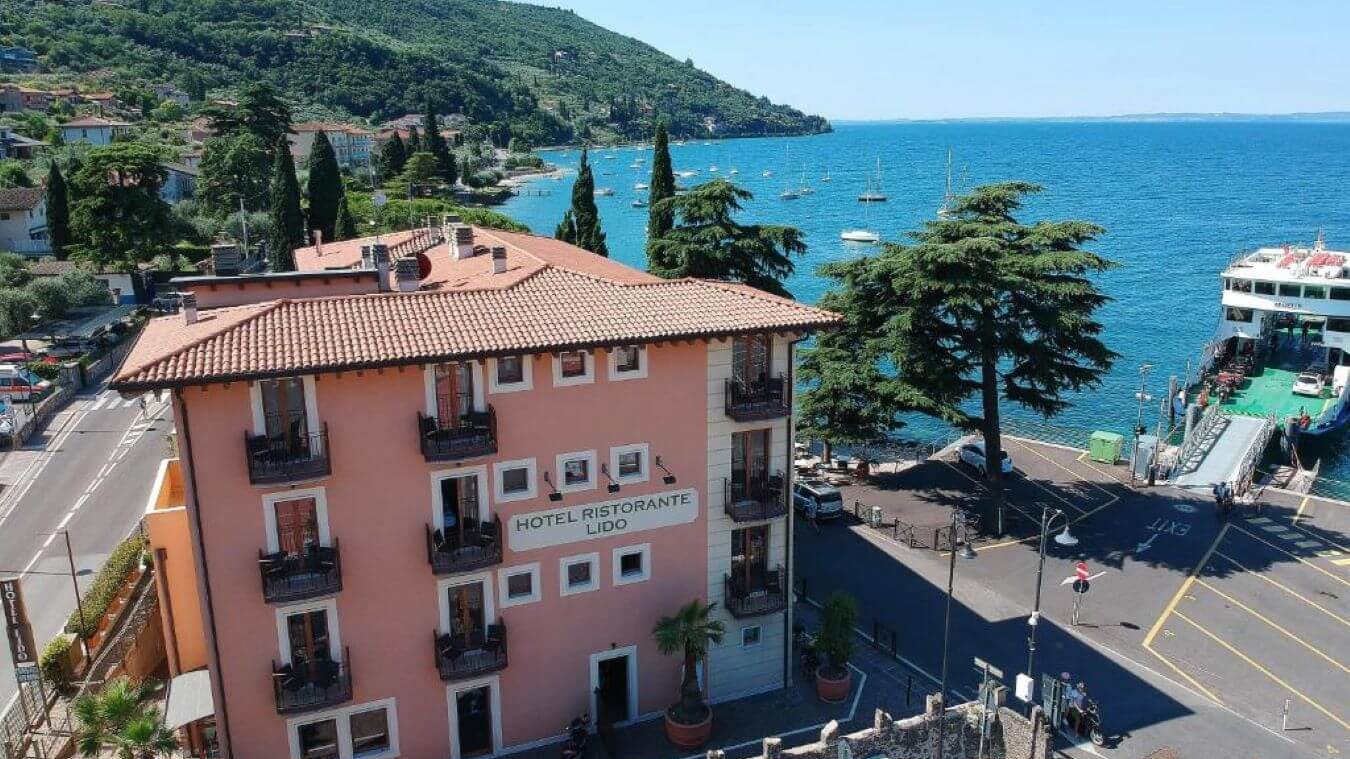 Hotel Lido
Torri del Benaco (VR) Veneto
Hotel Fiorentina
Napoli (NA) Campania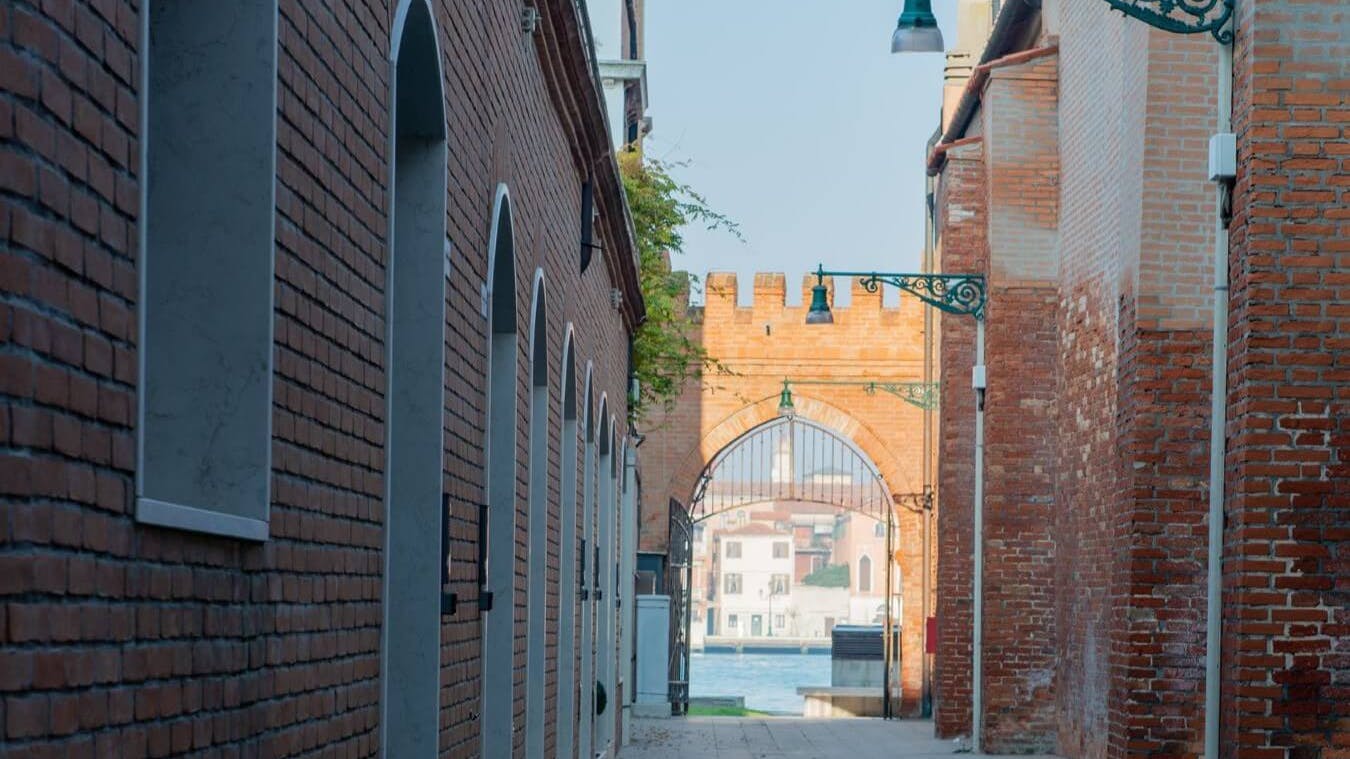 StarFish Apartments
Venice (VE) Veneto
Thanks to Smartpricing, in one move I filled the accommodation and increased turnover!